You're unique. You're an individual who loves nice things. And once in a while, it's nice to come across some, pair of exquisite shoes, dress, purse or handbag that is one-of-a-kind. . Now granted, some of the shoes I'm referring to are sumptously expensive.
However, even if you have champagne taste on a beer budget, you'll still enjoy taking a look at these luxurious, hot one of a kind high heels in size 10 and size 11.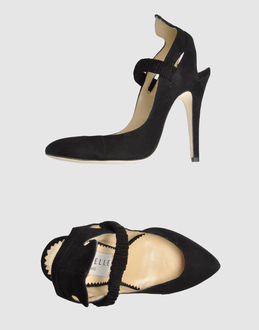 VOUELLE Slingbacks - Item 44336566
$260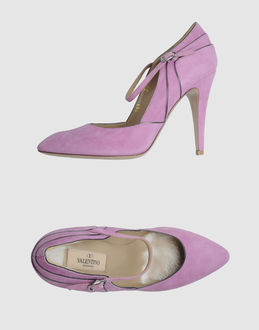 VALENTINO GARAVANI Closed-toe slip-ons - Item 44286396
$438
To check out more one-of-a-kind high heels in size 10 and 11 visit
YOOX.COM - Shop Fashion & Design for men and women
.
Proudly wears size 11 Shoes!
Thanks for shopping for Large Size Womens Shoes.
Because I care. Because I know how you feel. You have a friend at Your Feet Make You Unique.